Nunavut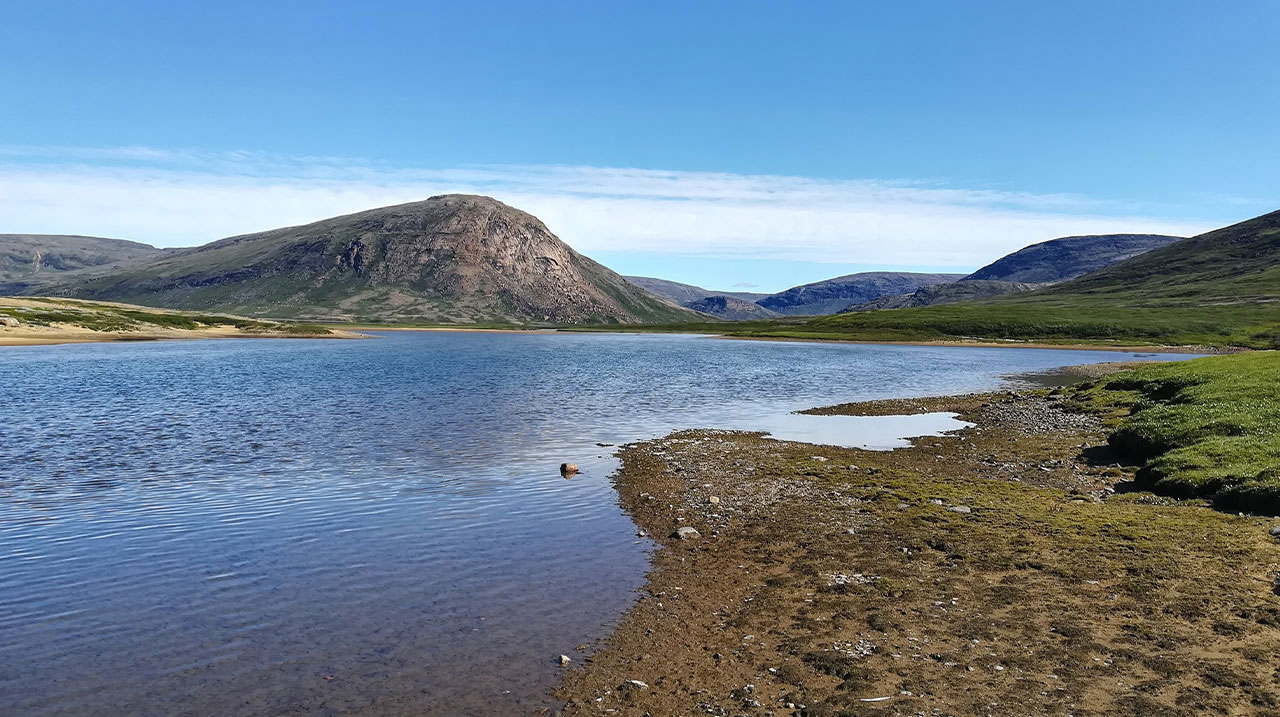 The creation of Nunavut in 1999 marked the culmination of the largest land-claim effort by Arctic Inuit. Just over 37,000 people live in this vast territory, which includes the entire west coast of Hudson Bay, Baffin Island and much of the Canadian Arctic Archipelago. There are 500 Francophones in the territory, most of whom live in the capital city of Iqaluit.
505
French first official language
Source: Statistics Canada, 2011 Census
Life in French
Education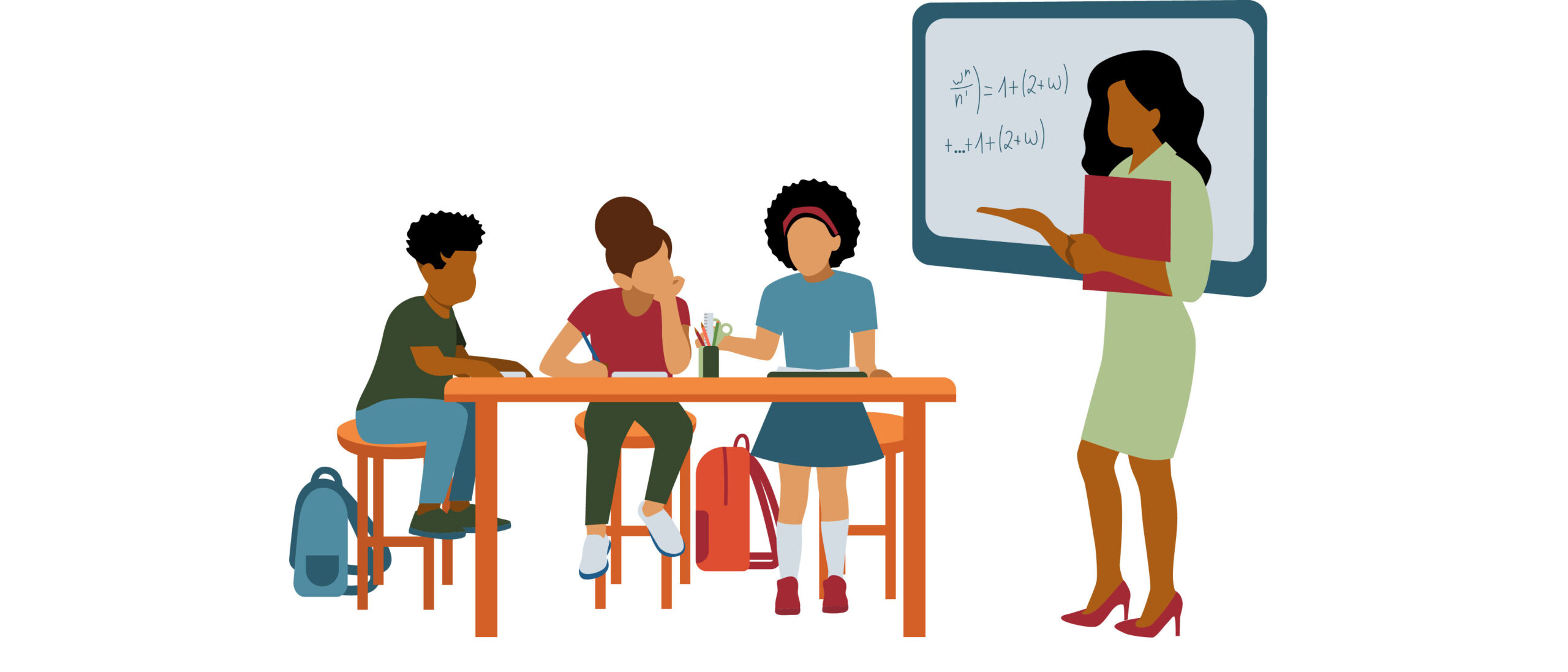 Located in Iqaluit, École des Trois-Soleils is the only French-language school in Nunavut, offering classes from kindergarten to grade 12. It is managed by the Commission scolaire francophone du Nunavut.
There is also a French-language early childhood centre, Les Petits Nanooks.
Health
The Réseau Santé en français au Nunavut (RESEFAN) maintains a directory of health services in Nunavut. These include the Qikiqtani General Hospital (Iqaluit).
Economy
Carrefour Nunavut is the authority on employment and economic development in French. It offers several resources for those who wish to settle, live and work in Nunavut.
Immigration
Employment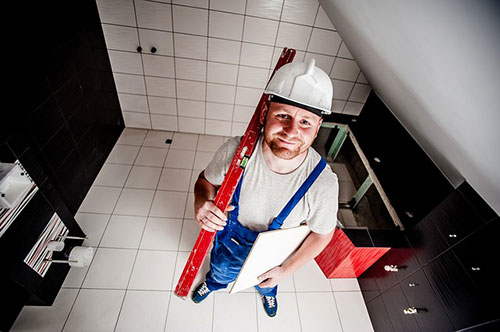 The following are the main employment sectors in Nunavut:
Public administration and health
Mining and mineral exploration
Construction
Hotels, restaurants and tourism
Source :
Settlement services
Carrefour Nunavut offers several resources for those who wish to settle, live and work in Nunavut.
Welcoming Francophone Community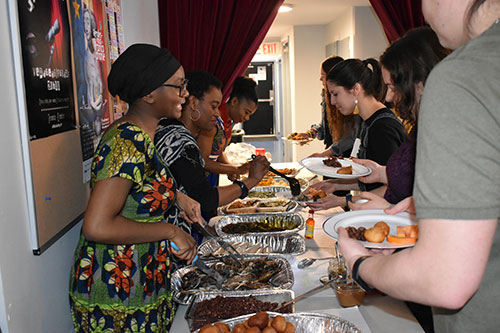 Iqaluit
Iqaluit, Nunavut's Welcoming Francophone community, is dynamic, and Francophones seek to live in harmony with the Inuit majority. In Nunavut, French is recognized as an official language along with English and the Inuit languages (Inuktitut and Inuinnaqtun). The community has several services in French, such as the employment and economic development centre, Carrefour Nunavut; a performance venue managed by the Association des francophones du Nunavut; a radio station (CFRT 107.3); a newspaper (Le Nunavoix); a community theatre troupe (Uiviit); an early childhood centre; and the École des Trois-Soleils for grades K to 12. Iqaluit has a very young population, the average age being 28.8 years.
Some figures:
14.5% of the population knows French.
1.3% of people work in French.
Source: Statistics Canada, 2016 Census
What to expect
Geography
Arctic tundra covers almost all of Nunavut, with lichen, Arctic willow and moss.
The midnight sun occurs in summer; winter days are very short.
Almost one-third of Nunavut's population lives on Baffin Island, where the capital city of Iqaluit (population 7,700) is located, as well as in the communities of Pangnirtung, Kimmirut and Pond Inlet.
Access
There is no road access to Nunavut. The primary means of travel is by air; the Iqaluit airport receives several commercial flights from major Canadian cities.
Francophonie highlights
The ship captain Joseph-Elzéar Bernier (1852-1934) made 12 expeditions to the Arctic between 1906 and 1925. On July 1, 1909, he placed a plaque on Melville Island proclaiming Canada's sovereignty over the Arctic islands.
History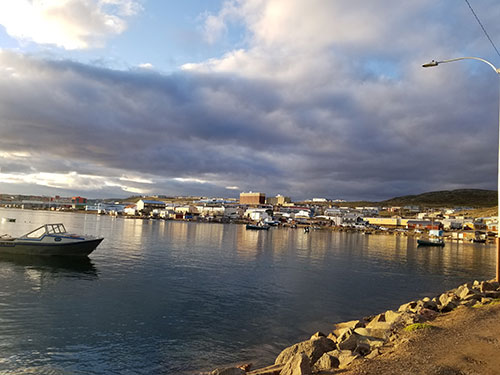 The area that is now Nunavut has been continuously inhabited for more than 4,000 years. Around the year 1000, Vikings from Greenland became the first Europeans to visit the coast of Baffin Island, followed a few centuries later by expeditions in search of the Northwest Passage.
In the 20th century, the French language was very present in the region: the whaling and merchant crews were composed of a good proportion of Francophones from the American states bordering Québec and Acadia. Moreover, between 1904 and 1920, Captain Joseph-Elzéar Bernier and his crew sailed the waters of the Arctic Ocean to assert Canadian sovereignty.
In the 1970s, Frobisher Bay (now Iqaluit) became more and more like a capital city, with the arrival of many regional federal-government offices. Many of the government staff spoke French, and in 1981, the Association des francophones de Frobisher Bay was formed, eventually becoming the Association des francophones du Nunavut https://www.afnunavut.ca/.