Prince Edward Island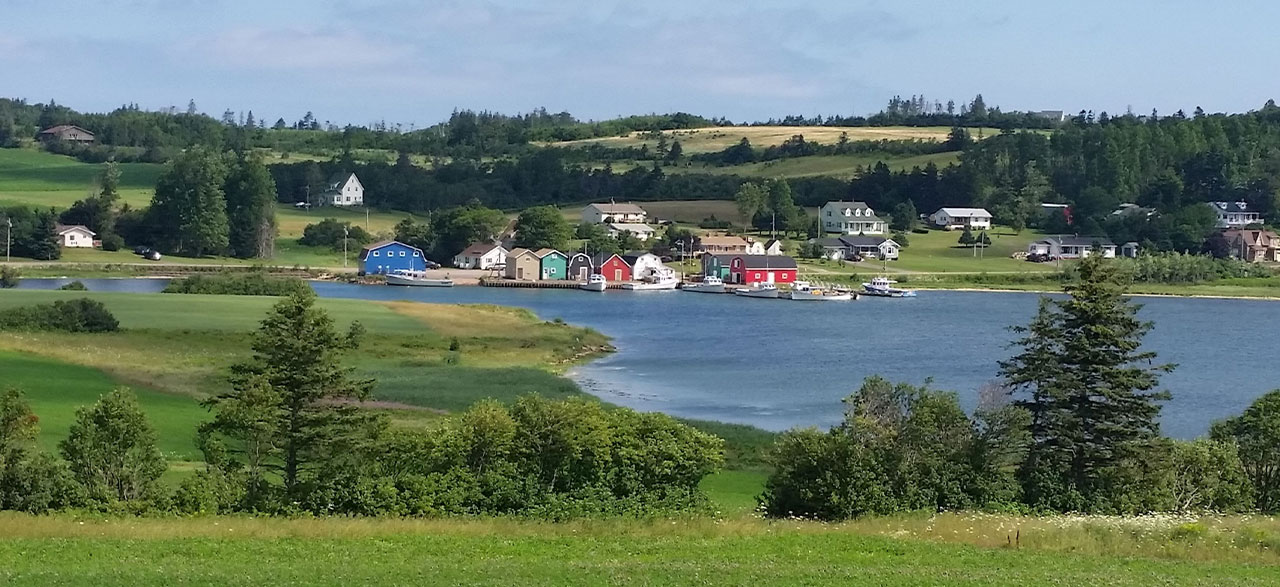 Prince Edward Island (PEI) is the cradle of Canadian Confederation and has an Acadian community that dates back more than 300 years. Over 17,000 Islanders have a knowledge of French, with Francophones concentrated primarily in Prince County and the greater Charlottetown area.
17955
Knowledge of French
4785
French first official language
Source: 2016 Census
Life in French
Education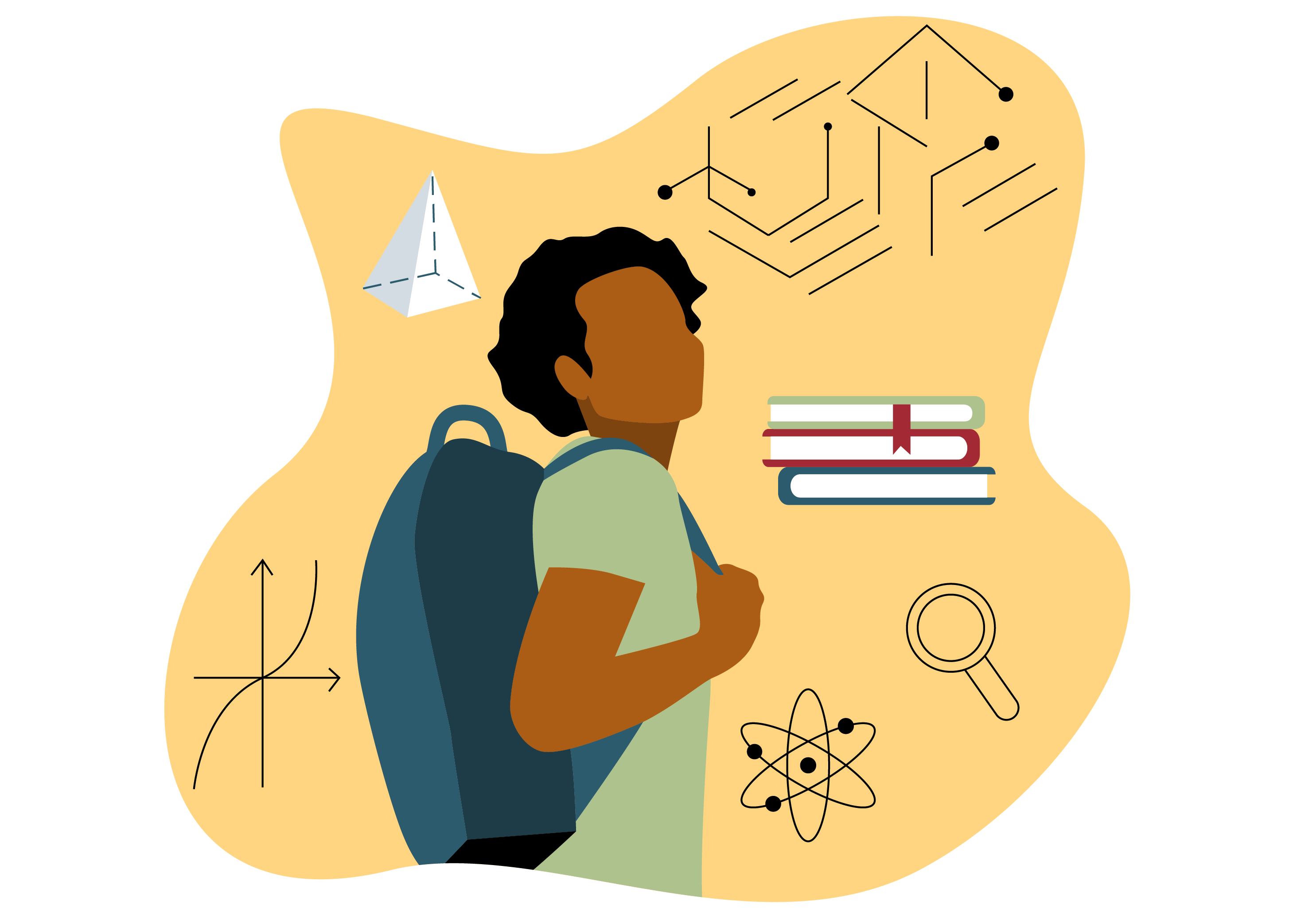 PEI has six French-language schools: Pierre-Chiasson (Deblois), François-Buote (Charlottetown), Saint-Augustin (Rustico), L'École-sur-Mer (Summerside), Évangéline (Abram-Village) and La-Belle-Cloche (Fortune Bridge). They are operated by the Commission scolaire de langue française de l'Île-du-Prince-Édouard.
There are five French-language early childhood centres and one daycare centre: Center de l'Arc-en-Ciel (Tignish), Jardin des étoiles (Summerside), Petits rayons de soleil (Rustico), Carrefour de l'Isle-Saint-Jean's l'Île enchantée childcare services (Charlottetown), Château des étoiles (Souris) and École Évangéline's Centre préscolaire (Abram-Village).
Collège de l'Île, located in Wellington, offers French-language college-level training in fields such as accounting, welding and early childhood.
Health
The French-language Directory of Bilingual Health Care Providers (Répertoire des intervenants bilingues), developed by the Réseau Santé en français Î.-P.-É., contains a list of approximately 100 French-speaking or bilingual health-care professionals.
Economy
The Réseau de développement économique et d'employabilité de l'Île-du-Prince-Édouard (RDÉE ÎPÉ) is the main organization for economic development in French.
Immigration
Employment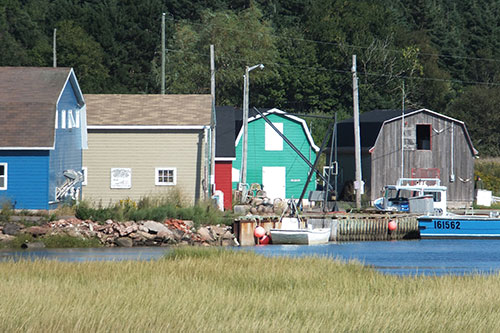 The main employment sectors in Prince Edward Island are:
Tourism
Agriculture
Fisheries, seafood processing and aquaculture
Aerospace
Bioscience
Transportation
Information technology
Education and early childhood
Settlement services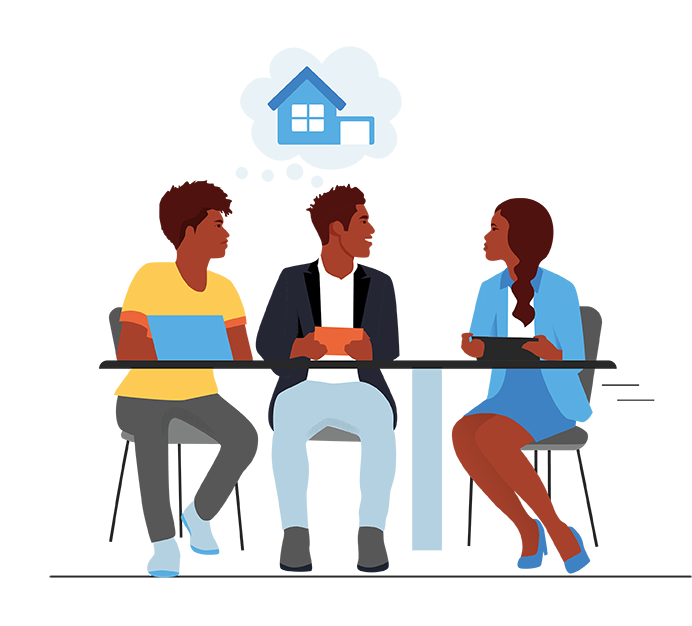 The Coopérative d'intégration francophone (CIF) de l'Île-du-Prince-Édouard is the reception and settlement agency for Francophone newcomers to PEI. It provides services to both permanent and temporary residents.
The Réseau de développement économique et d'employabilité (RDÉE) de l'Île-du-Prince-Édouard provides economic immigration services that facilitate the integration of Francophone immigrants into the labour market.
Welcoming Francophone Community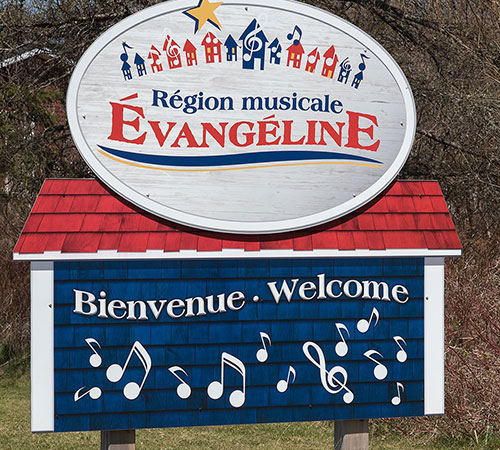 Évangéline
The Évangéline region, located in Prince County, in the western part of PEI, is known as the stronghold of the Acadian and Francophone community in the province. The region is comprised of two municipalities (Wellington and Abram-Village) and several rural communities.
With a high concentration of Acadians and Francophones in the region, the Acadian identity is still present and powerful. Caring for one another is well established in its culture and its community spirit is very much alive.
The Evangeline region is characterized by quiet white-sand beaches, red cliffs and picturesque lighthouses. This fishing and farming community is also known for its culture, arts, festivals and traditional cuisine.
Some figures:
36.6% of the population knows French.
12.2% of people work in French.
Source: Statistics Canada, 2016 Census
What to expect
Climate
Winter
-7°C
on average with high snow accumulation
Geography
PETITE PROVINCE
Canada's smallest province is known for its fertile red soil, potato farming and white sandy beaches, among other things.
VILLES À TAILLE HUMAINE
The largest community is the capital city, Charlottetown (population 34,500), followed by Summerside (14,700).
Access
It is a three-hour drive across the Island from East to West
Charlottetown Airport offers flights to Halifax, Montreal, Ottawa and Toronto.
The Confederation Bridge connects PEI to New Brunswick.
Francophonie highlights
In 2000, the Supreme Court of Canada ruled in favour of the Acadian community of the Évangéline region, which had been asking for years for the construction of a school for the Francophones of Summerside/Miscouche.
Along with Shediac in New Brunswick, the Évangéline region will host the 5th Acadian World Congress in 2019.
History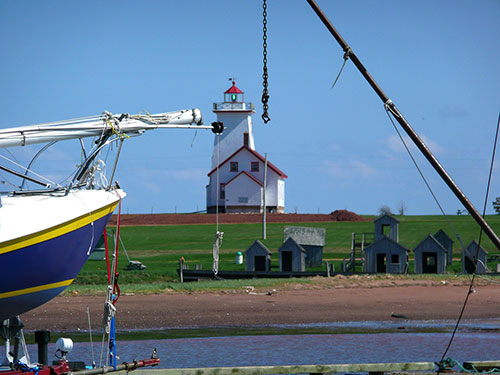 The French colony of Île Saint-Jean (renamed Prince Edward Island in 1799) was founded in 1720 and welcomed settlers from France and Acadia. In 1758, the fall of the fortress of Louisbourg, which was the strategic headquarters of the French colony in Nova Scotia, resulted in the deportation of approximately 3,000 of the island's inhabitants to France by the British. Nearly 1,200 other settlers managed to escape the deportation, mainly to Chaleur Bay, and from 1763 onwards, a number of them returned to the Island. In 1864, Father Georges-Antoine Belcourt founded the Farmers' Bank of Rustico for his Acadian parishioners, considered to be the first savings bank in Canada. In 1884, the second Acadian National Convention was held in Miscouche, PEI, where the Acadian flag and national anthem were adopted. The Association des instituteurs acadiens de l'Île was created in 1893, followed by the Société Saint-Thomas-d'Aquin (SSTA) in 1919. Seven decades later, in 1990, the Acadian community obtained the management of its French-language schools. Finally, in 2013, the Island government adopted the French Language Services Act.