Saskatchewan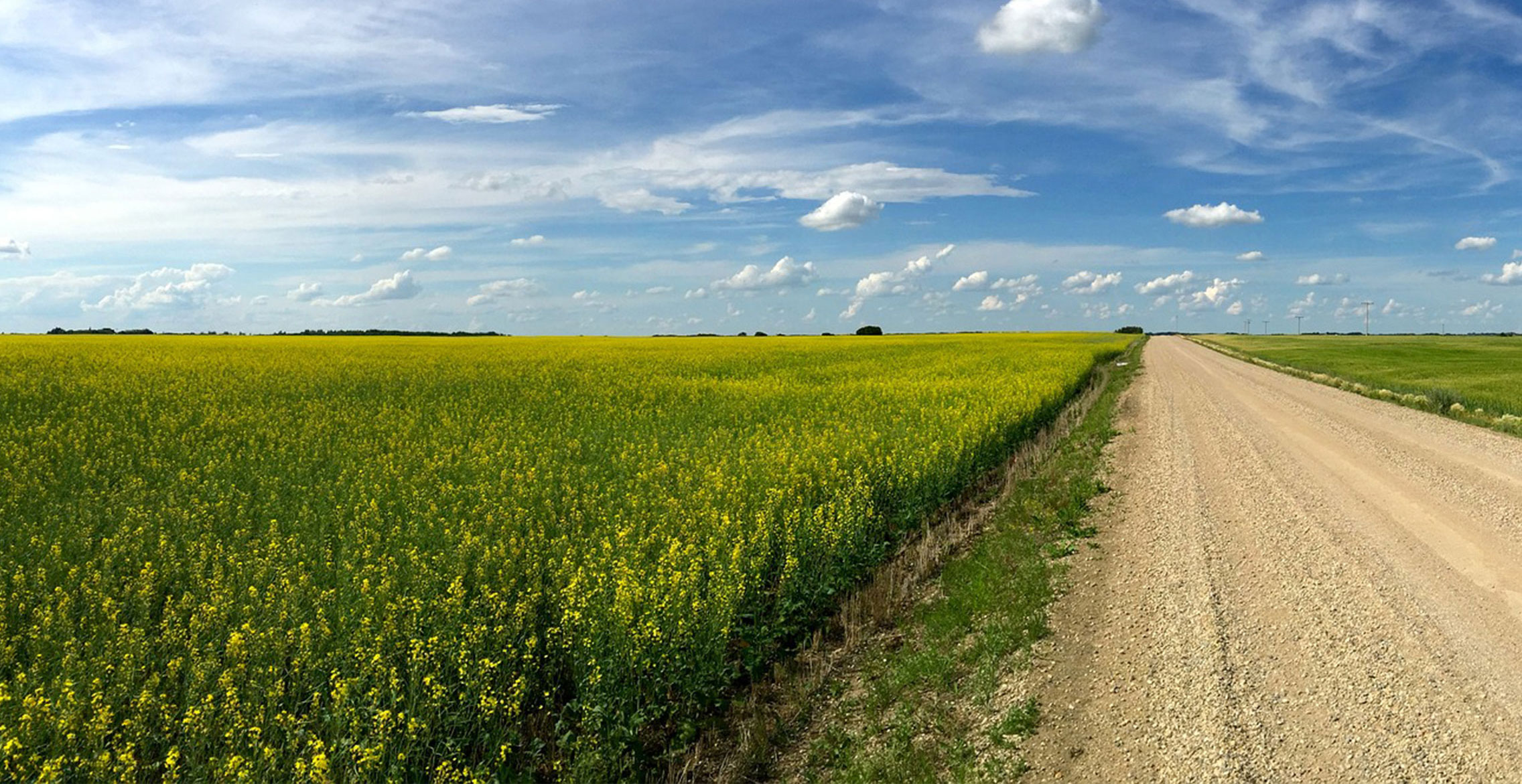 The sixth most populous province in Canada in 2016, Saskatchewan has a population of just over one million people, divided between two major centers (Regina and Saskatoon), a few medium-sized cities (Prince Albert, Moose Jaw, Lloydminster, Swift Current) and hundreds of rural municipalities. Some 15,000 Francophones – Fransaskois – live in the province.
51895
Knowledge of French
15320
French as first official language
Source: Statistics Canada, 2016 Census
Life in French
Education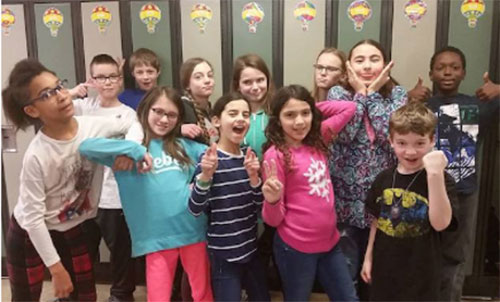 The Conseil des écoles fransaskoises operates 14 French-language schools (three elementary, three secondary, and eight K-12). Each offers a preschool service.
There are four French-language early childhood centres in Saskatoon, Regina, Ponteix and Moose Jaw.
At the post-secondary level, the Cité universitaire francophone of the University of Regina offers undergraduate and graduate programs, mainly in French and Francophone studies, as well as continuing education.
Health
The Réseau Santé en français de la Saskatchewan maintains a directory of health-care professionals who can provide services and care in French.
Immigration
Employment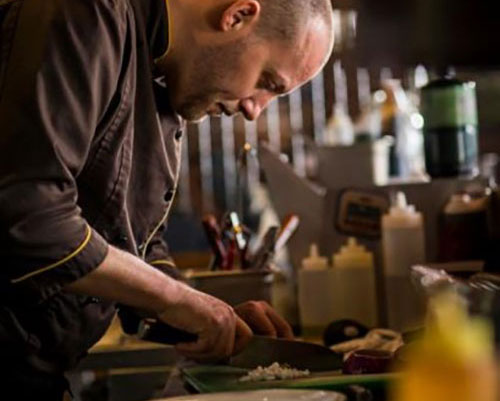 The top employment sectors in Saskatchewan are:
Trade
Health care and social assistance
Construction
Agriculture
Educational services
Accommodation and food services
Finance, insurance, real estate and leasing
Settlement services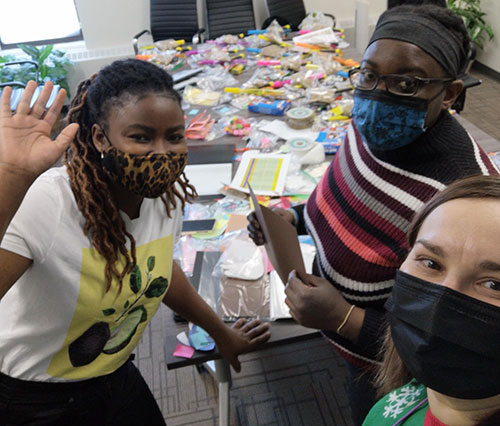 Le service d'accueil et d'inclusion francophone SK offers support services to French-speaking newcomers, as well as an online mutual-aid platform, "La Place fransaskoise", which allows users to exchange their services for free in French.
Collège Mathieu offers free language courses for newcomers.
Conseil économique et coopératif de la Saskatchewan (CÉCS) http://cecs-sk.ca provides help in finding a job, specific support services for women and youth, and organizes job fairs.
Welcoming Francophone Community
Gravelbourg et Moose Jaw are two neighbouring communities that are part of the Welcoming Francophone Communities project. Moose Jaw has tourist and historical attractions, such as the tunnels where Al Capone, the iconic American gangster of the prohibition era, hid. Gravelbourg, on the other hand, has institutions, such as Collège Mathieu, and a vibrant and well-established rural Francophone community.
Some figures:
39.4% of the population knows French in Gravelbourg.
6% of the population knows French in Moose Jaw.
Source: Statistics Canada, 2016 Census
What to expect
Climate
This is the sunniest province in the country but where tornadoes are most frequent.
Geography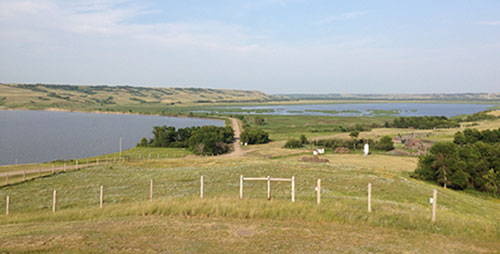 South
prairie/grassland
North
boreal forest
Population
The population is concentrated in two major centers (Regina and Saskatoon) and in various municipalities of less than 35,000 people.
Access
Two international airports, in Regina and Saskatoon, receive flights from other major Canadian cities.
The road network is well developed within the province as well as towards the bordering provinces.
Francophonie highlights
Father André Mercure (1921-1986) contributed to the recognition of language rights by challenging, in 1980, a traffic ticket written in English only, a case that went all the way to the Supreme Court of Canada.
Jeanne Sauvé, born in Prud'homme in 1922, was a Member of Parliament and a federal cabinet minister before becoming Canada's first female Governor General (1984-1990).
The sculptor Joe Fafard, a native of Sainte-Marthe, is one of the best-known Canadian artists.
History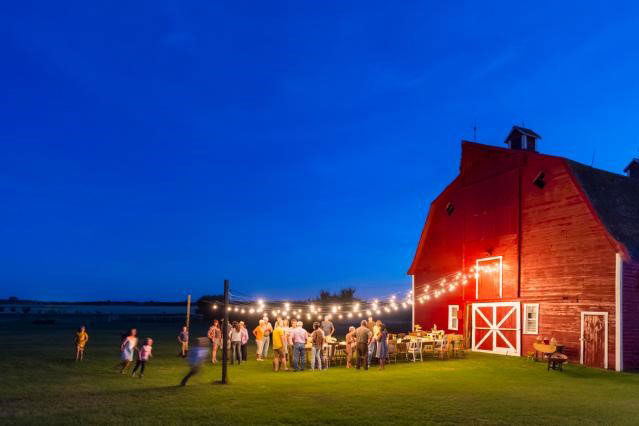 Between 1752 and 1755, the French explored East-Central Saskatchewan, where they established the Fort à la Corne trading post. They experimented with growing wheat, a crop for which the province was famous in the 20th century. The arrival of the first representatives of the Catholic Church in 1818 gave rise to permanent missions to serve members of the Métis population in the area. In 1846, missionaries Alexandre Taché and Louis-François Laflèche founded the Catholic mission of Île-à-la-Crosse.
Migration to the Prairies began in the late 19th century, and Francophones of various backgrounds settled in the new province of Saskatchewan, creating communities in the south, such as Bellegarde, Gravelbourg and Ponteix, and along the North and South Saskatchewan rivers – such as St. Louis, St. Isidore-de-Bellevue and Duck Lake.